Contact Us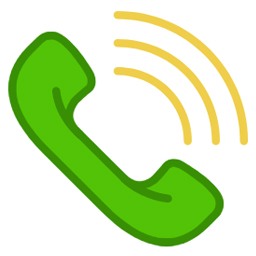 Kenya is a country that embraces interaction, cooperation and mutual care. KARI follows the same principle looking forward to creating a virtuous cycle that enhances all of the involved. Working together is the only way to achieve a better future for every community in the world and Kenya is no exception.
Please, become a part of this amazing project, leave us your comments, your thoughts and feelings about our view on the topics that are important for the agricultural sector of Kenya.
We want to hear your opinion too, help us make this place an exchange platform that will make all of us be a little better informed and focused.